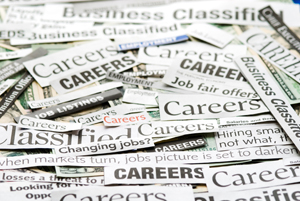 Nebraskans for the Arts' core organizational values include acting honestly, ethically, and with high integrity. We work for the benefit of many, instead of few - seeking collaboration and forming partnerships. Respecting all art forms equally, we highly value diversity and the strengths of others. Sound like you? Check our job postings below.
Positions Available
Thank you for expressing interest in a career with us. We have no open positions available at this time, but we are always accepting applications. If a position should become available in the future, the opening will be posted here.

You can still make a difference for our organization by volunteering. This is a great way to explore if our organization would fulfill your career objectives. Visit our Volunteer page to discover opportunities that may be of interest to you.